Member institutions of the Hungarian Electronic Information Service National Programme have the opportunity to publish open access in Oxford University Press Journals. This new Read & Publish agreement means that researchers are now able to publish their works with no barriers or additional costs in Oxford journals.
The agreement covers the Article Processing Charges (APCs) for affiliated corresponding authors from eighteen participating institutions who wish to publish in the hybrid journals of those collections that are subscribed by the consortium member institution. The articles are published under CC-BY, CC-BY-NC and CC-BY-NC-ND licences.
The participating institutions are:
Research Centre for the Humanities
Corvinus University of Budapest
University of Debrecen
Eötvös Loránd University
Metropolitan Ervin Szabó Library
Károli Gáspár University of the Reformed Church in Hungary
Centre for Economic and Regional Studies
Library and Information Centre of the Hungarian Academy of Sciences
National University of Public Service
National Office for the Judiciary
National Library of Foreign Literature
National Széchényi Library
The Office of the National Assembly
University of Pannonia
Pázmány Péter Catholic University
Semmelweis University
University of Szeged
Research Centre for Social Sciences
About Oxford University Press
Oxford University Press, founded in 1586, is the world's largest university publisher, publishing in 70 languages and 190 countries. In line with the objectives of Oxford University, it seeks to support high-quality scientific research and education worldwide through its publishing activities. Its electronic journal database is outstanding primarily in the humanities, but it also represents the social sciences, law, medicine, and the natural sciences. Thanks to more than 100 years of journal publishing, Oxford University Press now publishes more than 450 well-known, frequently cited, peer-reviewed journals on its own or in collaboration with scholarly societies, and 80% of its journals have an impact factor.
Oxford University Press's mission is to promote the widest possible dissemination of high-quality research by supporting both Green and Gold open access publications. Oxford University Press has been publishing open access content since 2004 and offers open access publishing in almost all of its journals.
About EISZ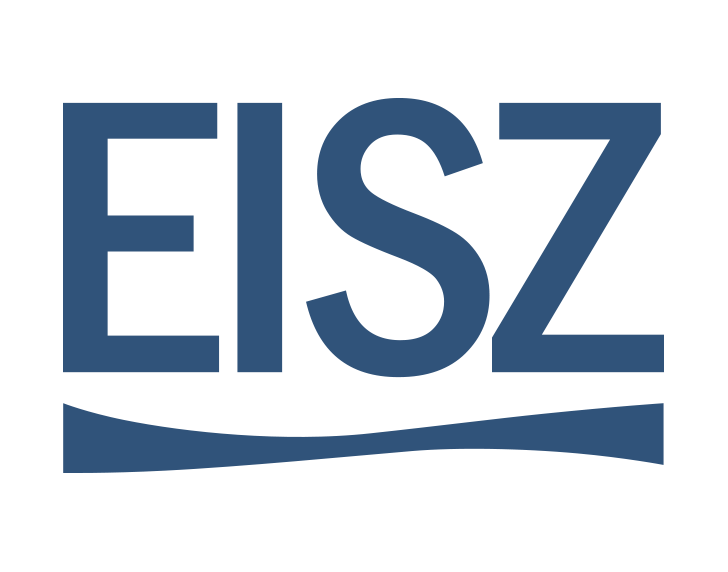 Electronic Information Service National Programme is the Hungarian National Consortium that provides access to more than 80 scientific journal collections and databases for more than 250 member institutions in Hungary. The National Programme is operated at the Library and Information Centre of the Hungarian Academy of Sciences and is supported by the National Research, Development and Innovation Office. More information: http://eisz.mtak.hu/index.php/en/