Member institutions of the Hungarian Electronic Information Service National Programme have the opportunity to publish open access in Cambridge University Press Journals. This new Read & Publish agreement means that researchers are now able to publish their works with no barriers or additional costs in Cambridge journals.
The agreement covers the Article Processing Charges (APCs) for affiliated corresponding authors from seventeen participating institutions who wish to publish in the hybrid journals of those collections that are subscribed by the consortium member institution. The articles are published under CC-BY, CC-BY-NC-SA and CC-BY-NC-ND licences.
The participating institutions are:
Budapest Business School - University of Applied Science
Budapest University of Technology and Economics
Central European University
Eötvös Loránd University
HDF Military Administration and Training Command, General Staff Scientific Research Centre
International Business School
Metropolitan Ervin Szabó Library
National Office for the Judiciary
National University of Public Service
Pázmány Péter Catholic University
Research Centre for the Humanities
Semmelweis University
Szent István University
The Office of the National Assembly
University of Debrecen
University of Szeged
University of Veterinary Medicine
Chris Bennett, Global Sales Director for the Press, said: "The transition towards Open Access and open research continues apace. At Cambridge we are determined to help ensure that transition is sustainable and responsible. We see read and publish agreements like this one as a key part of that transition and are delighted to be working with EISZ to further promote the benefits of Open Access in Hungary."
Katalin Urbán, Director of EISZ Consortium Department, said: "EISZ and the consortium member institutions are really happy with the new transformative agreement with the prestigious Cambridge University Press. This is a forward thinking deal and provides better visibility for the Hungarian science."
About Cambridge University Press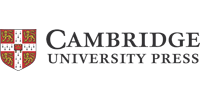 Cambridge University Press is part of the University of Cambridge. It furthers the University's mission by disseminating knowledge in the pursuit of education, learning and research at the highest international levels of excellence. Its extensive peer-reviewed publishing lists comprise 50,000 titles covering academic research and professional development, as well as school-level education and English language teaching. Playing a leading role in today's international marketplace, Cambridge University Press has more than 50 offices around the globe, and it distributes its products to nearly every country in the world.
About EISZ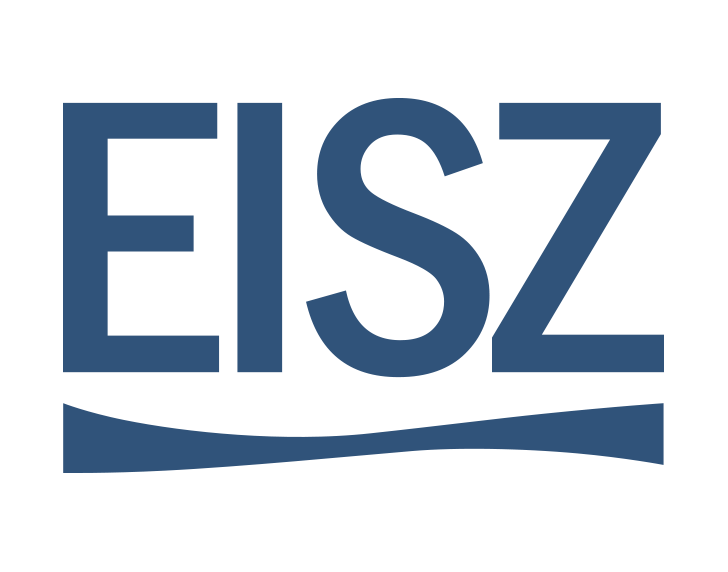 Electronic Information Service National Programme is the Hungarian National Consortium that provides access to more than 60 scientific journal collections and databases for more than 250 member institutions in Hungary. The National Programme is operated at the Library and Information Centre of the Hungarian Academy of Sciences and is supported by the National Research, Development and Innovation Office. More information: http://eisz.mtak.hu/index.php/en/